Creative Crayons
Repurposing unused crayons into new and improved shapes and styles.
Our mission is to provide a sustainable yet familiar product in an interesting and innovative way!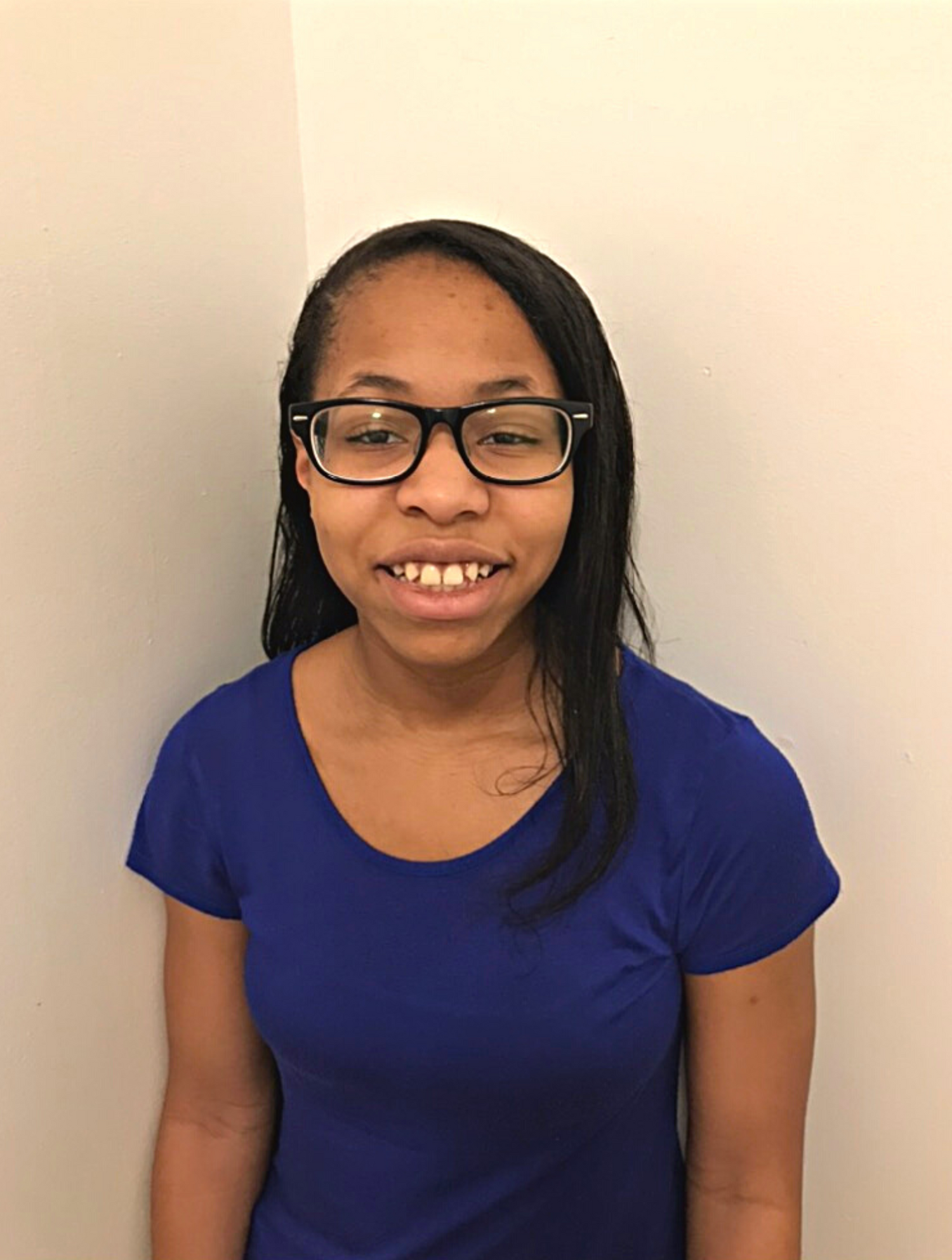 Amai, Owner of Creative Crayons
What turned out to be the outcome of a blasé moment blossomed into a bountiful business that I grew to truly love and enjoy.
It all started when I melted my first set of crayons in a plastic container and then everything else was history.
I'm grateful to have the opportunity to repurpose crayons and provide people with a noteworthy product as a result.